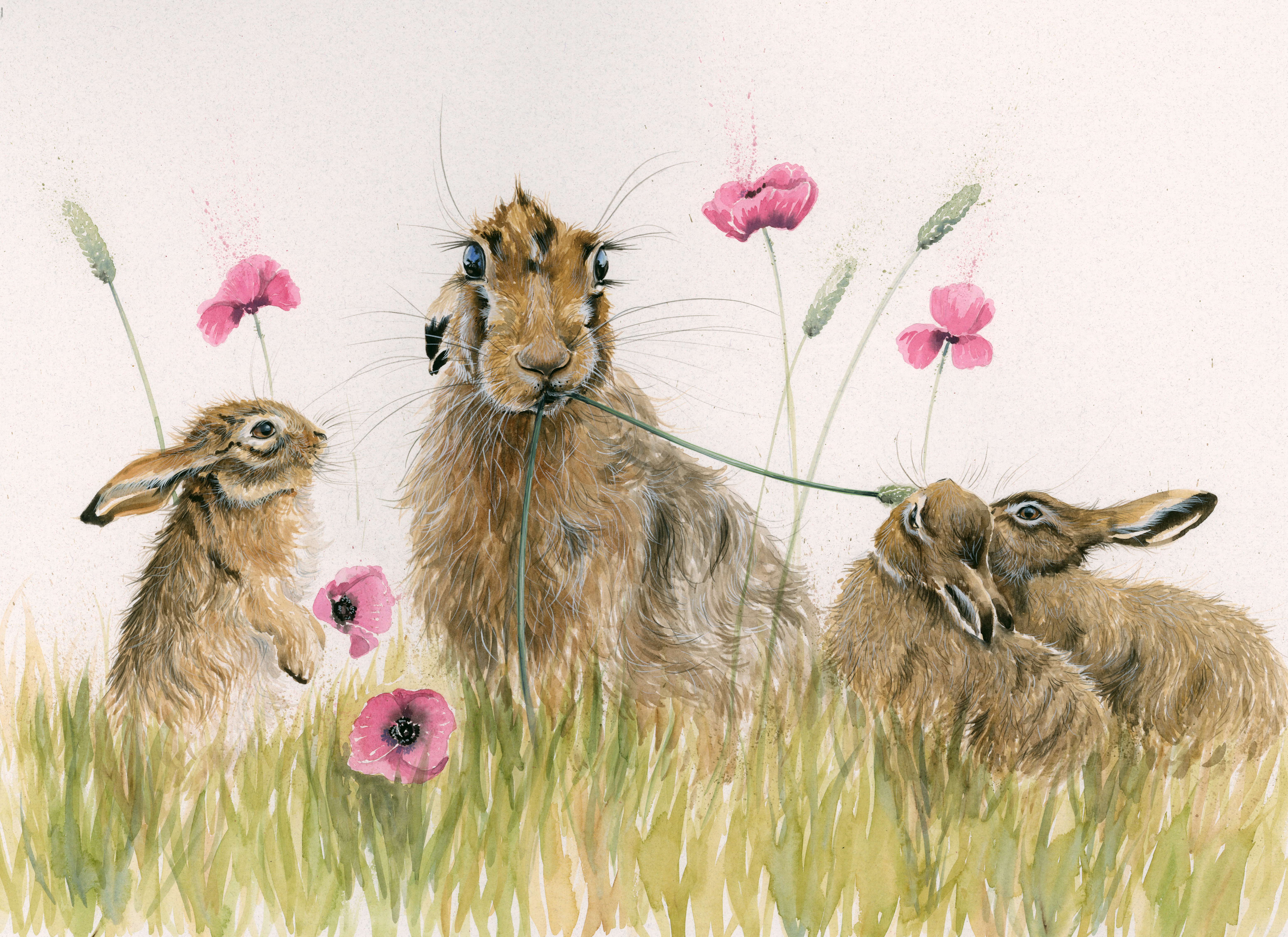 Mothers Day is this Sunday!
Why not ditch the mainstream flowers and surprise your Mum with a beautiful piece of artwork that will last a lifetime. We've got something for everyone in a range of sizes and prices to suit you. Have a browse around the website and see what great Mothers Day images you can find. We think the 11x11 prints make a perfect little gift. Alternatively if you're wanting to spend that bit extra, the image above entitled 'Poppy Appeal' perfectly encapsulates motherhood in nature
Don't forget - For those that are not able to see their loved ones this year, we can deliver straight to their door! Let them know you're thinking of them and order your Mum a real treat this Mothers Day.
Newsletter
As some of you may have already seen we have been working hard on updating our newsletters. We have a fresh new look making it clearer and nicer to read and we're working on some great new content. We are hoping to send out regular newsletters keeping you up to date with the goings on! Join our mailing list today to receive the latest offers, be the first to see new originals and find out what's going on in the world of The Event Gallery including our exciting plans for our new lorry!
Speaking of the lorry, it's all coming together now. David has been hard at work racking it out for storing the artwork to get from show to show, although at this rate its looking like we might as well fill it with toilet paper and hand soap and sell that! Or we could if there was any left to stock up on in the first place...Artwork it is then! Theres certainly plenty of that around here. When David said to start stockpiling Kay didn't realise he meant toilet rolls! I'm sure she can't wait to have her house back!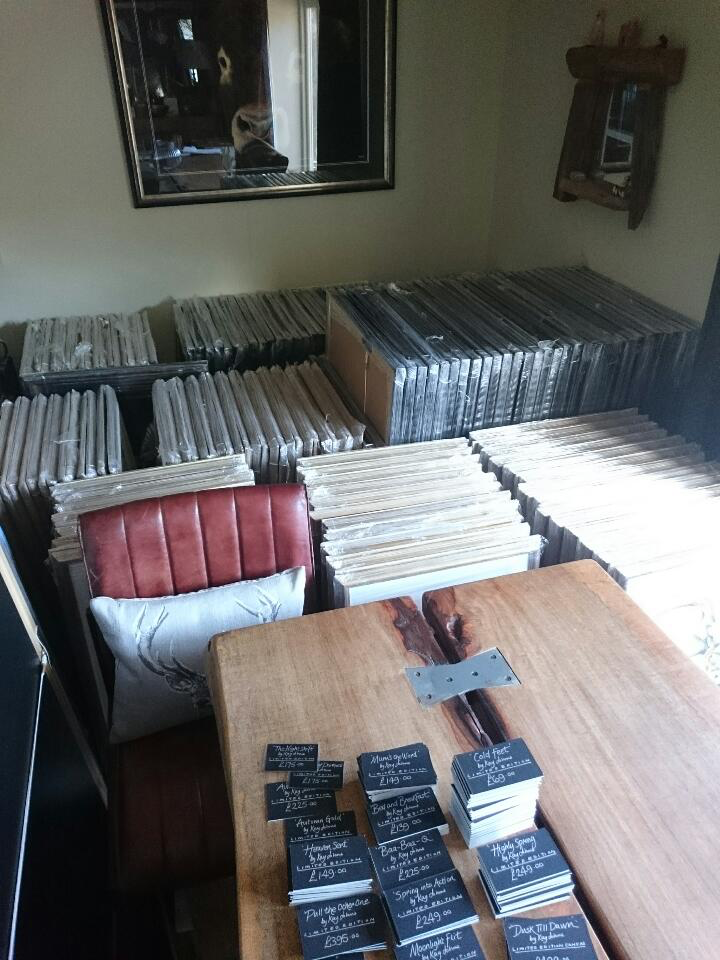 We hope you're all keeping well and hope to see you at the upcoming shows all being well!
If you would like to order anything for Mothers day, get your orders in by Wednesday to guarantee delivery by the weekend. And don't forget to sign up to that mailing list to receive our newsletter! Find this at the bottom of our homepage.