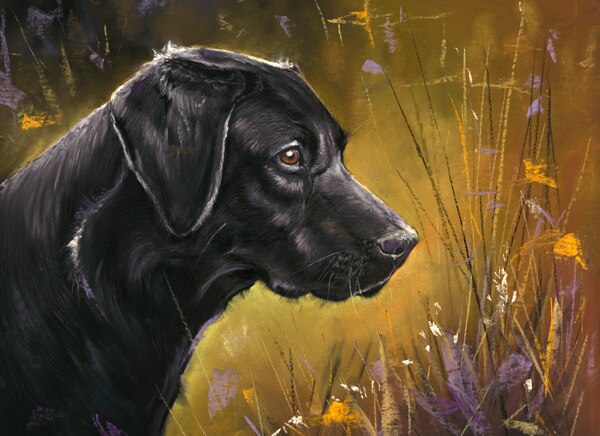 It's has been very busy in the workshop this weekend. We have a new (new to us) lorry on its way, another blog soon all about that.
In preparation, Kay and myself have been going through our current show stock, also making room for all the new images that Kay has created this winter. Hence we have just added several pieces to our sale page. Some of these wonderful pieces of art are actually available in a couple of sizes, however we are only able to make one size available to purchase directly through the website. If you are interested in one of the other sizes please do call or email.
Please bear in mind that we only have one or two at the special price that have come for our stock vehicle. these painting will then be back on our website at full price.
Email - enquiries@theeventgallery.co.uk
Mobile - 07770896779
Office - 01529240592
Regards
David Ball
Director
The Event Gallery Fine Art Ltd