Thanks to you for your continual support and purchases, we are now in the position to expand our business. We are very excited for the year ahead and would like to share with you, our loyal customers, what we've been up to here at The Event Gallery over the winter months!
We have a new addition to The Event Gallery family, and what a beast she is! Our new lorry is bigger and better than ever meaning we can bring more stock on the road with us, giving you even more to choose from! Having a second lorry is a huge step for us as a business and we hope this will enable us to attend even more shows this year.
We are currently in the process of renovating and personalising our lorry including a re-spray and some other exciting additions (stay tuned) and we can't wait to get it on the road and take it to our first show of the year which is fast approaching!
This is how our lorry looked when we first got it.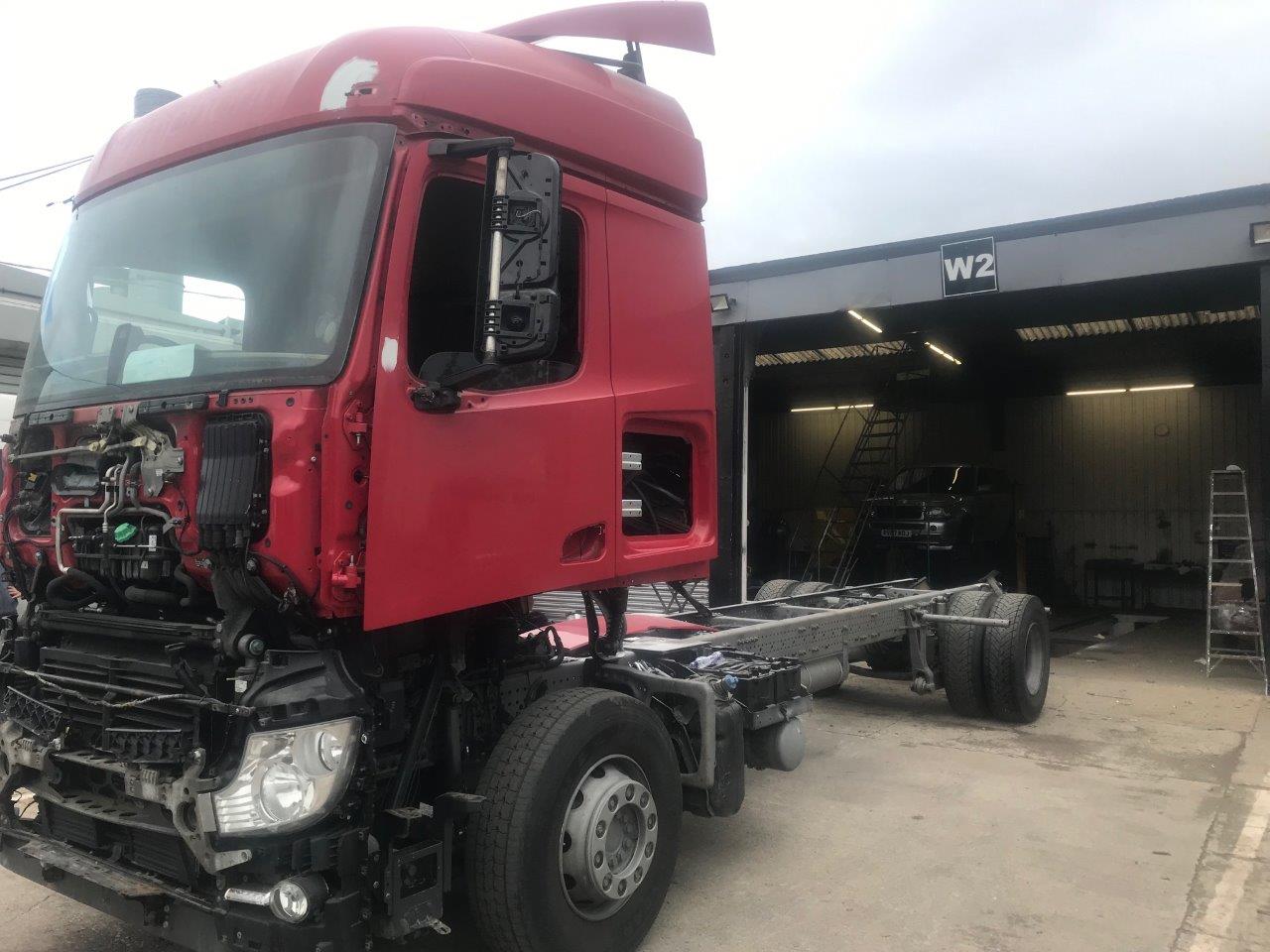 As you can tell there was a lot of work to be done! Here's a sneak peak of our renovations!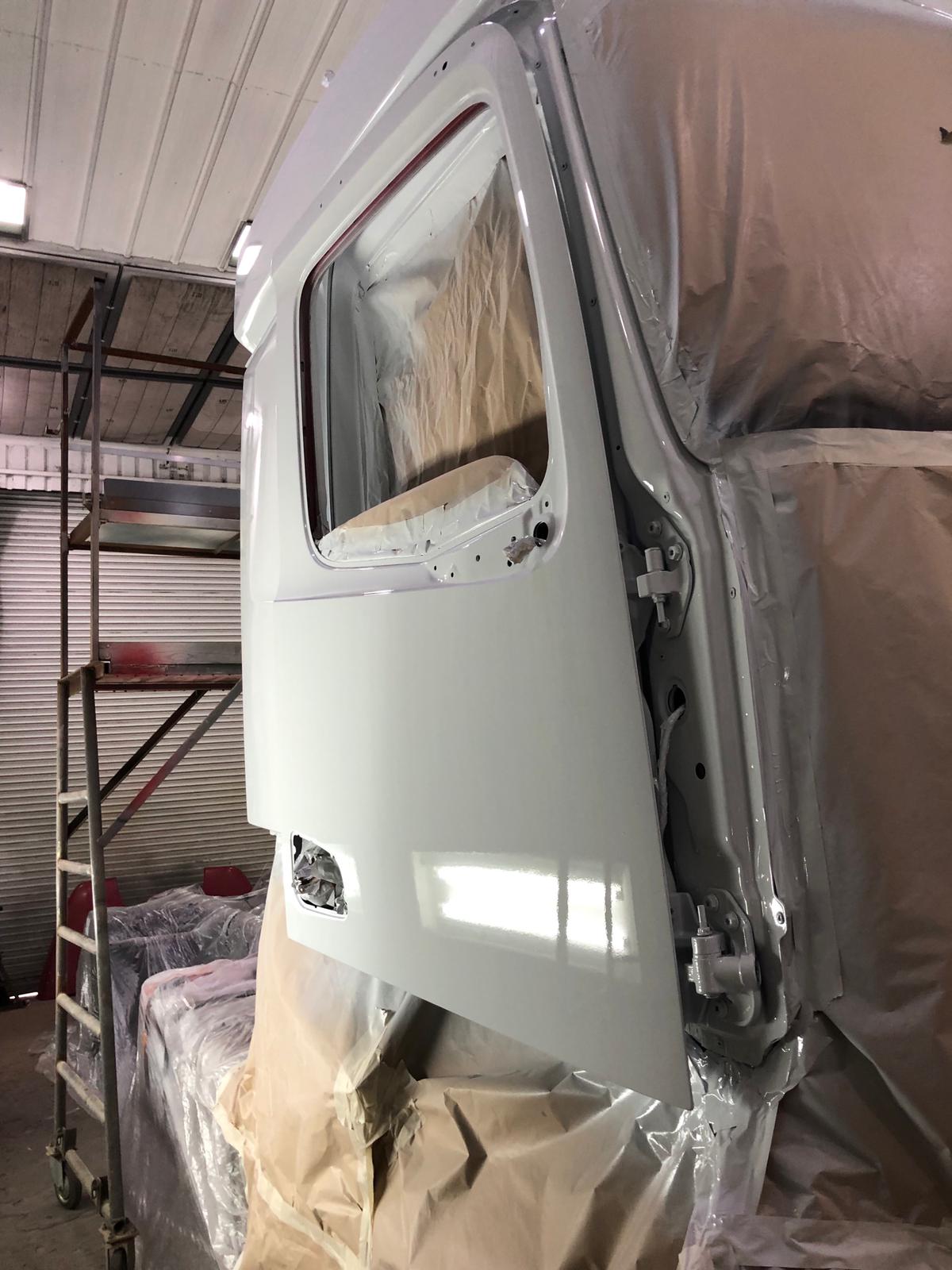 Haven't you heard? White is the new red! We think a lick of white paint has made it look like a brand new lorry! We say a lick...we have no idea how much paint this must have taken. Our lorry is HUGE.
It's all go here working on the lorry and creating the extra stock to fill it!
Check back soon for an update!